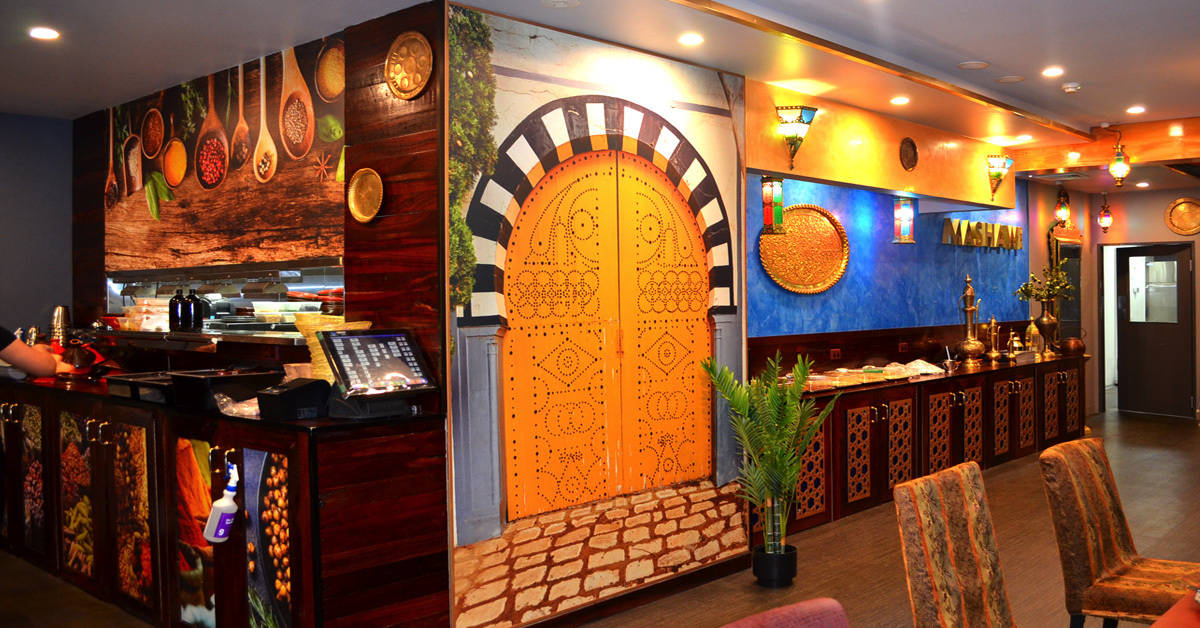 Our Professional and creative team can help you with designing your project through our qualified interior designers' team. Our team has a long experience helping business owners to create their own vision.
We believe that each project should be different, unique, and attractive. If you are planning to fit out your restaurant, office, or shop, we will provide you with our experience and professional services.
We understand the cost impact on your business when there is a delay or unexpected work. Therefore, we communicate with all involved parties and create a plan for each project which includes all tasks and all potential extra work and finish your project on time.
Today, there are high demand on using natural materials to add value and create a relaxing environment in your project, therefore we have our certified and qualified artisan team ready to use ROCKOTE and DULUX natural materials.
Restaurants
Retails Outlets
Commercial Offices
Schools Administration and Classrooms
Sporting Clubs
Saloons & Barbers
Offices
Coffee Shop
Pharmacies
Studios – Art, Music
Franchises
Disability Requirements
And much more
Call us now and we can make any business vision come to life.