Our qualified team is supporting both individual and insurance companies by responding 24/7 to any emergency repairs and make safe after storms, natural disasters, or sudden damage / defects in commercial or residential requirements.
We have the capability to serve all requirements and our service includes but not limited to:
Electrical isolation and testing circuits
Plumbing isolation
Asbestos containment and removal
Reinstatement of essential service (water, electricity & gas)
Securing damage windows and doors
Roof tarping
Securing of collapsed ceilings
Tree Removal
Roof Tilers and Roof Plumbers
Temp fencing for yards
Glaziers
Lock Smith
Cleaning damaged areas
Structure support & Intervention after building impact
Carpenters
Water Damage and leak detection
Hail Damage
Temp Fencing of potentially Hazardous areas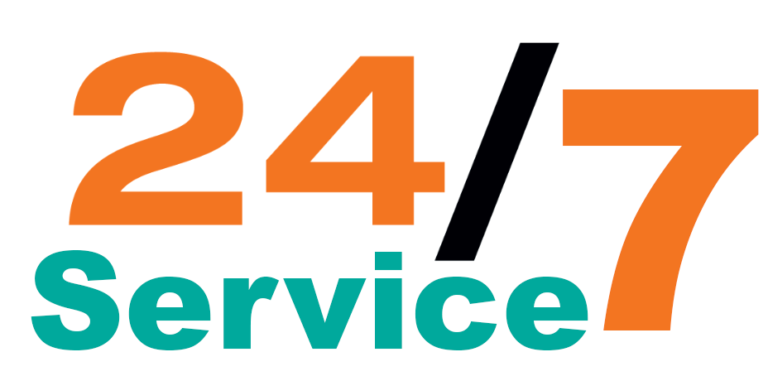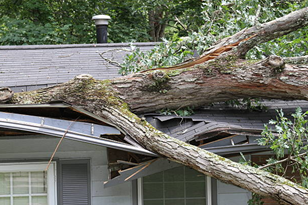 Our commitment means an Renova Construction Group will attend to any type of emergency repair for either a domestic or commercial building 24/7, secure the site and complete an Renova Building Make Safe procedure to prevent further damage and increase the safety of the occupants and the general public. We will give peace of mind to commercial owner and family's that we are protecting their interests and commit to ensuring that this is completed in a fast and safe manner to stop further interruptions.