Renova WA has established a reputation for successfully delivering technically complex works that range from highly difficult to simple services. Our skilled and knowledgeable project management support team provides technical input to help our clients overcome difficulties at any stage of a project, from design development through to practical completion.
Renova's project managers will add value to every project. We will bring experience, expertise and effective communication to the construction process assuring every day that goals are met and that the project meets the desired expectations, therefore creating a client's confidence and trust in our ability to achieve their and our joint goals.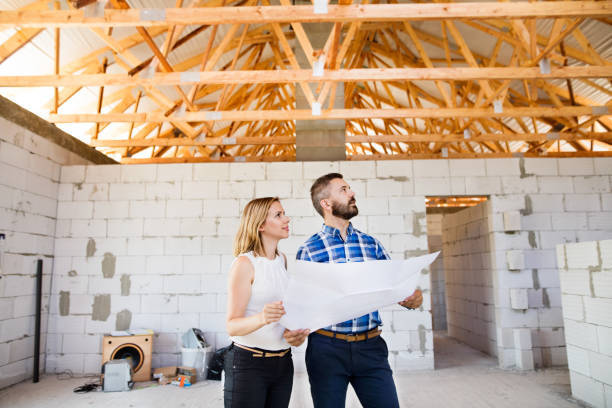 Renova WA also believes we have developed an acute understanding and appreciation of project related issues which include but not limited to:
Project feasibilities
Regulatory requirements
Design considerations
Construction challenges
Social requirements
Financial frameworks
Needs and demands of the target market
Our project and development management services include:
Site assessment and selection
Feasibility studies
Cost benefit and risk analysis assessments
Project planning and programming
Briefing, engaging and co-ordinating design team consultants
Town planning management
Value engineering and buildability analysis
Construction documentation and co-ordination
On-site contractor management
Project administration, forecasting and reporting
Early Contractor Involvement
Technical consultation services;
Project delivery;
Planning and approvals
Land development
Commercial and residential developments
Concept design and Construct
Project schedule management
Feasibility studies, cost planning, budgeting and estimating
Components of Successful Projects
Ensuring that our client's needs are fully reflected in the project brief is a key step in the establishment of projects. We have the experience to work with clients in developing the brief and services specifications which not only reflect the needs of the assets to be developed but also how these integrate into the client's business needs, systems and organization structures.
We use our skills, abilities and systems to manage all aspects of the project for our clients to ensure that the scope of work remains in tact and that no additional costs incur through these following steps:
Scope of Management
Time Management
Quality management
Procurement management
Communication
Risk management
Cost management and budgetary control
Project integration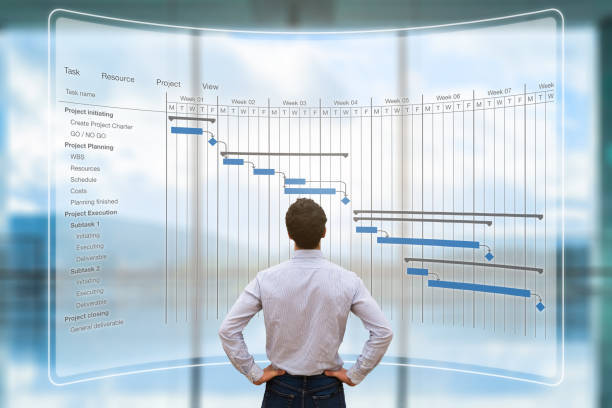 All these steps play a highly important role in the Project Management of all our client's requirements for the tasks they are achieving and for ensuring our project team effectively management all areas of concerns.