Cosmetic or Structural Renovation:
We are ready to provide you with a high standard of workmanship. Renova are specialist in renovating old house and have the capability to transform your house into a completely stunning one. If you are renovating to sell, then we can provide you with our experience and advice with the best to renovate within your budget frame. Your project will be handled by our expert's right from the initial consultation till the end.
If you are looking up to adding bedrooms or do alteration to your house, our team would still manage all required paperwork including;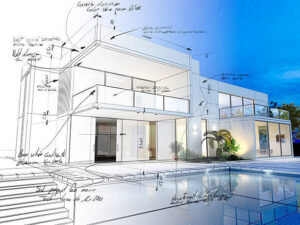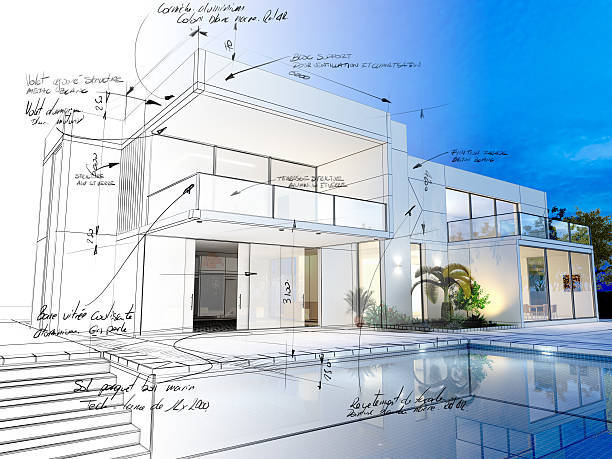 Drafting and housing plan requirements,
Land and Building surveying
Submission to Local Councils
Engineering reports for structural essentials
Liaising with Councils until Approval
Renova Construction Group can manage every area of your home, from:
Front Exterior
Open Plan living
Kitchen
Bathroom
Laundry
Master Bedroom
Minor Bedrooms
Walk in Robes
Wall Removal
Cracking Walls -patched and painted
Rendering
Yard Landscaping
And so much more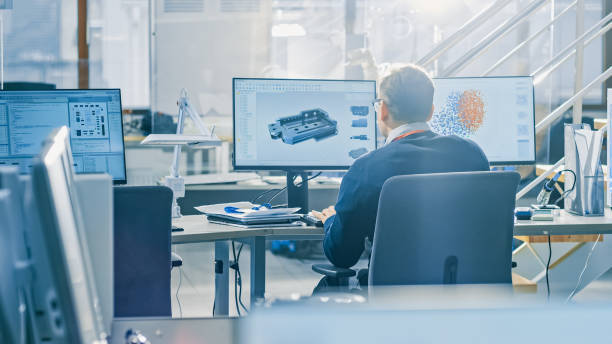 No matter what your requirements are, Renova has the solution and the experts to see your vision come to life and make your transformation complete.